Bullets can travel up to 3 miles from where they were shot

, depending on the caliber. What goes up, must come down. When a bullet is fired randomly into the air, there's no way of knowing where it will land.

Fallen bullets can reach terminal velocity of up to 500 feet per second. A bullet traveling at only 200 feet per second can penetrate a human skull.
Marquel Peters lost his life to celebratory gunfire on New Year's Day while inside a church in Dekalb, Georgia in 2010. The stray bullet pierced through the roof of the church. Marquel was only 4 years old.
15-year-old Karla Michelle Negrón Vélez was struck in the head by celebratory gunfire New Year's Day 2012 in Puerto Rico. She was on life support for two weeks. Unfortunately, she did not survive her injuries.


All deaths and injuries caused as a result of celebratory gunfire can be prevented.

This is a real issue that affects all of us,
in one way or another. Please help us spread the word.
Celebratory Gunfire is an old and irresponsible practice. It is not as uncommon as one might think. It has claimed numerous lives and injured many others.

Diego Duran,
Tampa General Hospital

December 31, 2004: A 75 yr. old man in Orlando, FL. was mortally wounded in the heart from a falling bullet. Police later traced the bullet to a gun confiscated from a man firing into the air more than a mile away.
On July 4th. of 2013, 7-year-old Brendon Mackey was on his way to a fireworks celebration with his dad and other family members. He died the next day in a Richmond hospital, a bullet lodged at the base of his skull as result of celebratory gunfire.
June 1999: 14-year-old Shannon Smith was killed by a bullet fired into the air more than a mile away. She was struck in the head while talking on the phone in her backyard in Phoenix, AZ.
Her parents worked with elected officials, and one year later, in

July 4th, 2012: While watching fireworks with his wife and friends at the Safety Harbor Marina, in Florida; Richard Smeraldo was struck in the face by a stray bullet.

At first he thought he'd been struck by a rock, until a friend found the bullet on the blanket next to her.
Smeraldo was taken to Mease Countryside Hospital after the bullet went through the bill of his cap, into the bridge of his nose. From there it went out his right nostril, through the upper portion of his bottom lip and exited through his lower chin. The bullet then struck a medallion that was worn around Smeraldo's neck, bounced off the back of his friend and landed onto the blanket.

December 31, 1994: A tourist from Boston was killed by a falling bullet while taking a walk on the Moonwalk in the French Quarter of New Orleans, Louisiana.
These are just of a few cases reported, unfortunately there are many more.
67-year-old Laurie Saxon Eberhardt took a round in her hand and arm while watching fireworks on the downtown St. Petersburg waterfront on New Year's Day 2013.
​
"The bullet went across the wrist


and down into the side of the arm so I could see where it was... I am so lucky the bullet didn't hit an artery or shatter a bone."
10-year-old Aaliyah Boyer, of Lancaster, Pennsylvania was welcoming 2013 with relatives in Elkton, Md., when, shortly after midnight, she collapsed.
The family never heard the gunshots over the sound of

fireworks. The fatal wound in her head was caused by celebratory gunfire. Aaliyah fought for two days before being taken off life-support.
2000, the careless discharge of a firearm within the city was elevated from a misdemeanor to a felony.

January 1, 2012 - Ruskin, FL. Only a few minutes after midnight, 12-year-old Diego Duran, was struck in the head by a stray bullet. He was watching fireworks, in his own front yard. Diego was rushed to the hospital, where he spent many months recuperating.
After numerous surgeries, medical procedures, and extensive therapy, he's back home. He has a long road to a full recovery.

Florida - Lt. Jimmy Judge of the Jacksonville Sheriff's Office says on January 1, 2013, just a few minutes after midnight, an 8-year-old boy got hit in foot by a stray bullet.

Joe Jaskolka, 24, was struck in the head by a stray bullet on New Year's Eve 1999, in South Philadelphia. He was 11-years-old at the time. His body and face are currently paralyzed. He also lost the use of his vocal chords on the left side.


Joe has undergone 33 brain surgeries and 21 eye surgeries. The bullet is still lodged in his head.

Ulla White (64) was struck in the chest by a stray bullet on July 4, 2013. She was rushed to St. Mary's Medical Center where she underwent heart surgery.


Ulla was on board a cruise ship near West Palm Beach's waterfront when she got struck.
June 2013 - Brandon Reid (15) was indoors watching TV coverage of the Miami Heat's championship win, when a bullet zipped through the sliding glass door and into his head.


Celebratory Gunfire can occur anytime a person chooses to use a firearm to celebrate an occasion. The doctors successfully removed the bullet from the lower right side of Brandon's head.
January 1, 2012: 7-year old Alexis Rojas was sitting on his bed in Forest Grove, Oregon, watching TV when a bullet flew through his wall and hit him in the side of his abdomen.

January 1, 2011 - Sergio Martinez, age 34 was killed when a bullet came through a window in the front of the family's home in Norcross, Georgia. The bullet hit him in the head.

Guilford County, North Carolina - Victoria Osborne from was Hit in Head By New Year's Eve Gunfire while she was driving on January 1, 2012. She suffered a fractured skull.
Six-year-old Italian tourist Andrea Fregonese was in Miami with his family on New Year's Day in 2010, when a stray bullet punctured his lung.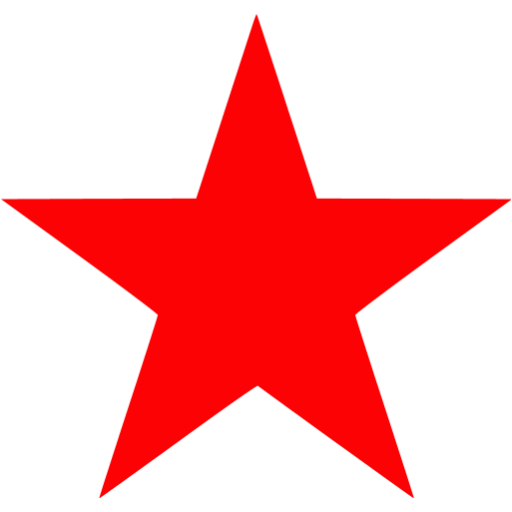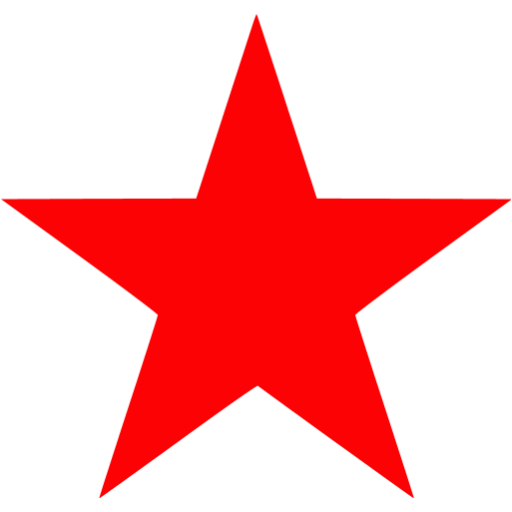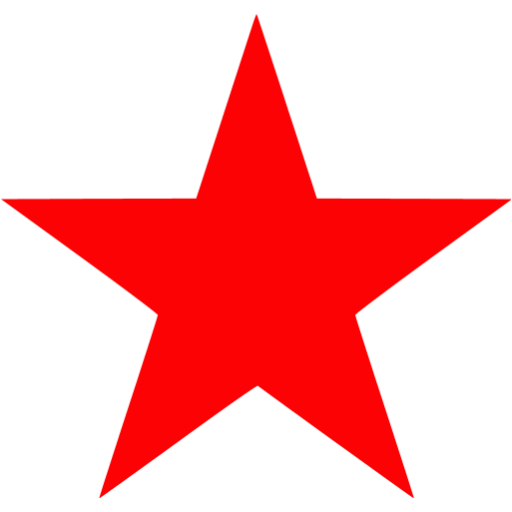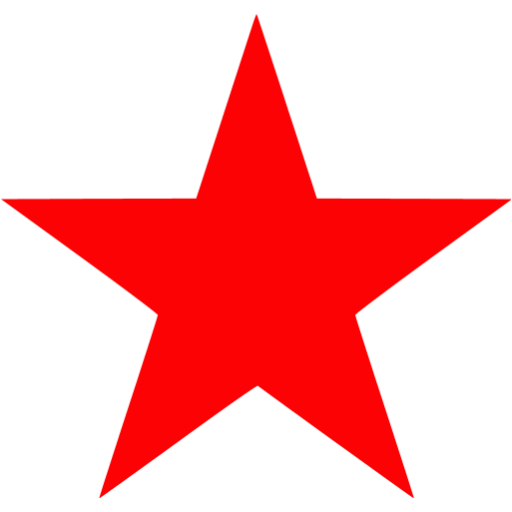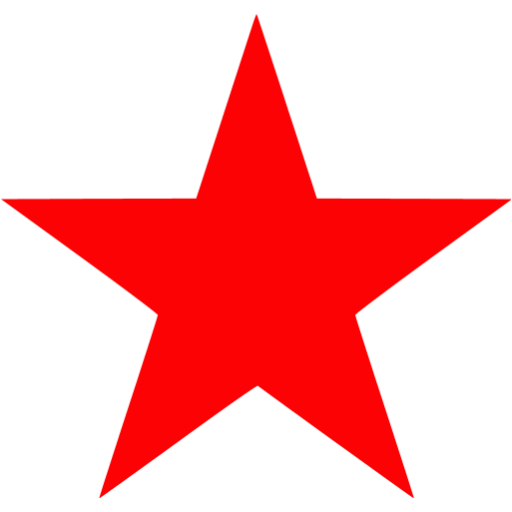 Celebratory Gunfire is Illegal. It injures and in most cases, takes innocent lives.