What can you do to make a difference?
There are many ways to spread the word and prevent celebratory gunfire. The next victim of this dangerous tradition could be your friend, your family member or even you. Using the links below you can easily download an awareness message. You can help by reminding people that there are other ways to celebrate the holidays. Shooting guns into the air is life threatening.

Click on the message of your choice to download and print on paper to display.
​BFS logos can be used for stickers or car magnets. ​

*To download images: click on the image. A new window will open. Select image size. It should save directly in your download folder. Small and medium images are for online sharing.
Large images are for printing on paper and apparel. See billboard sign as well.


You can help stop Celebratory Gunfire.
You can save a life.​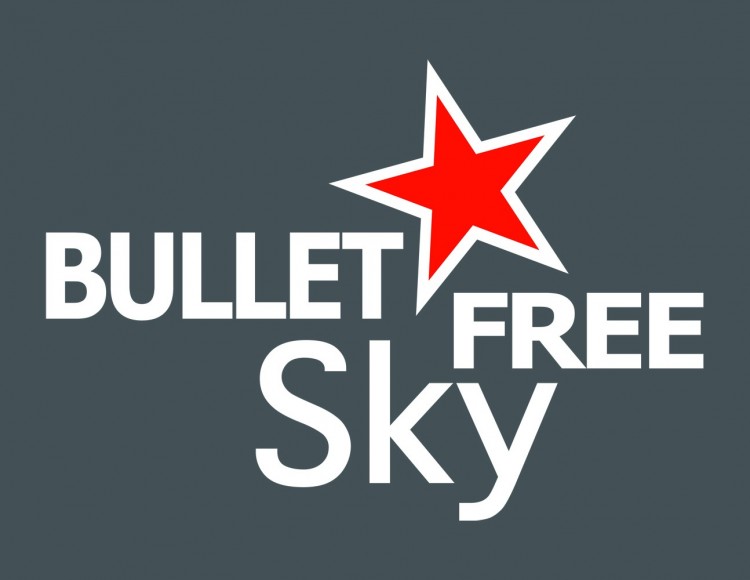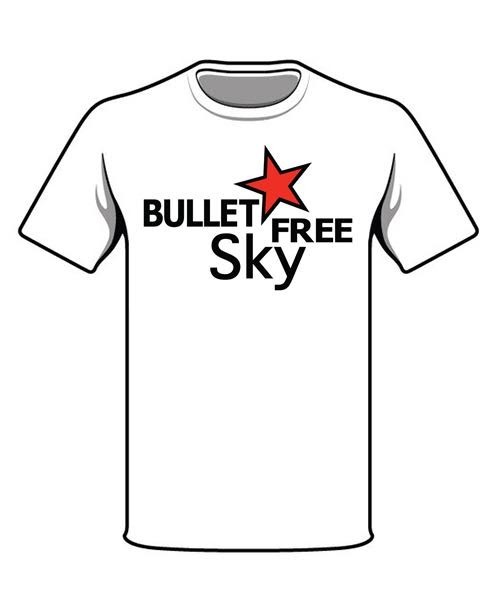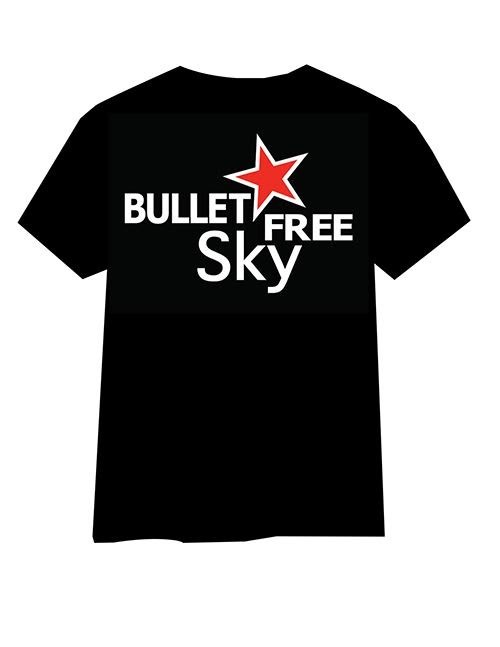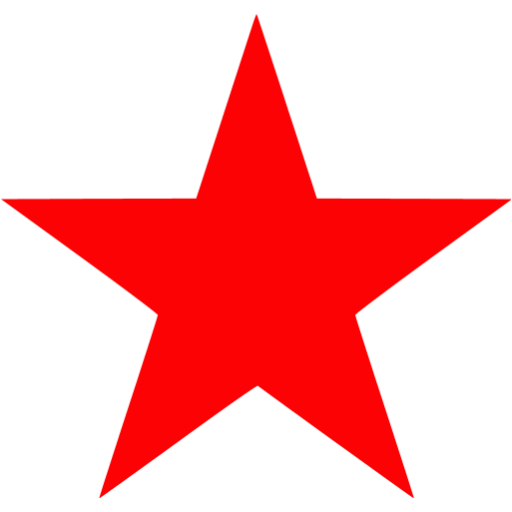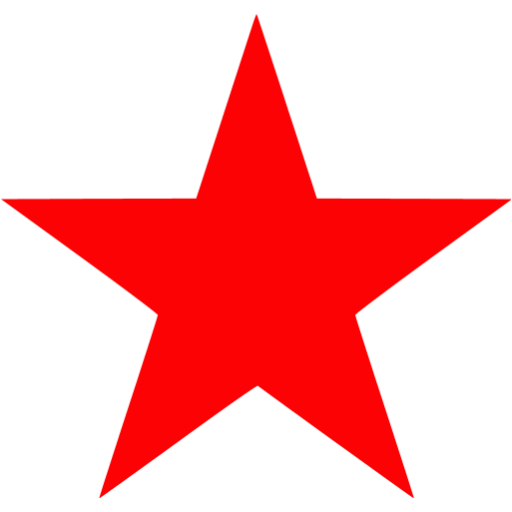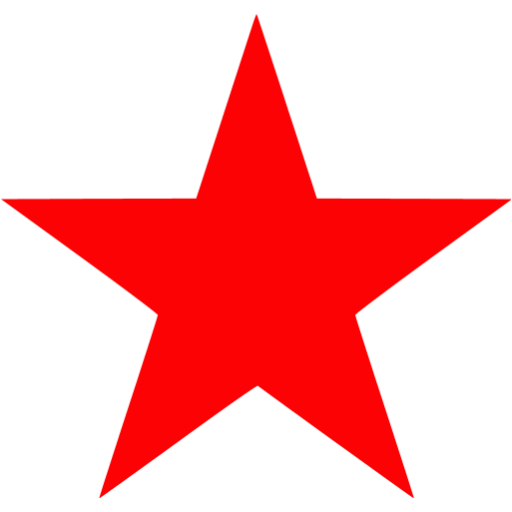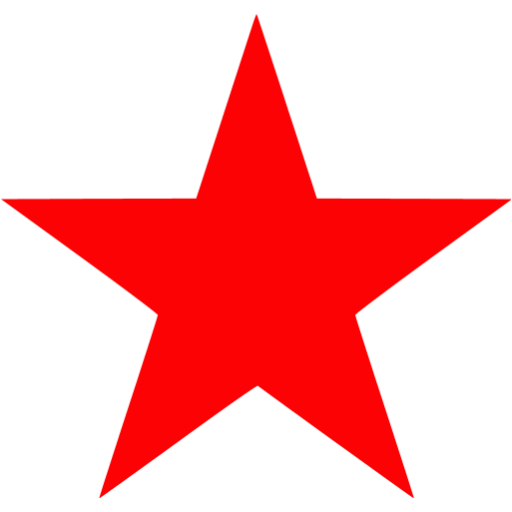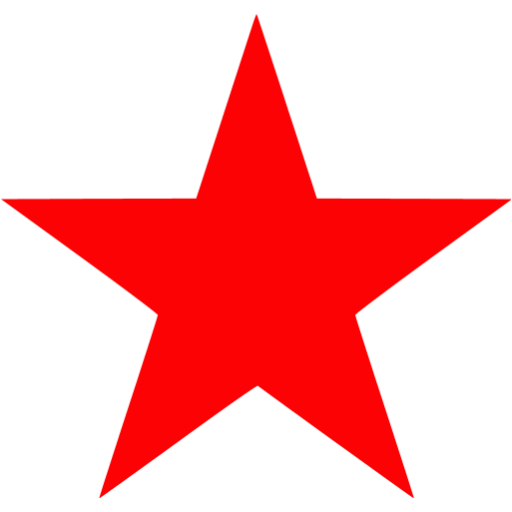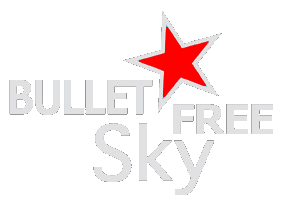 FOR APPAREL, PINS, CAR MAGNETS, ETC.:


FOR CELEBRATORY GUNFIRE REDUCTION STRATEGIES FROM SHOTSPOTTER
Click on link below​